Susan White has established a reputation for identifying, developing, coaching and retaining talent.
Her experience includes 30 plus years as a Senior Vice President & Human Resource Executive at JP Morgan Chase. Currently, Susan consults with executives in a variety of industries, government entities and not-for-profits. Clients include banks, credit unions, universities, health care providers, media firms, professional service organizations, government entities and manufacturing companies. Susan earns trust quickly, builds relationships and provides practical and constructive coaching that enables leaders to achieve results.
Only 33% of American workers are engaged at work.
(State of the American Workplace Report Gallup 2017)
50% of companies with revenue greater than $500 million don't have a CEO succession plan in place.
63% of recruiters say talent shortage is their biggest problem.
(2017 Recruiter Sentiment Study MRI Network)
87% of Millennials rate professional career growth and development opprotunities as important to them in a job.
Susan Tinder White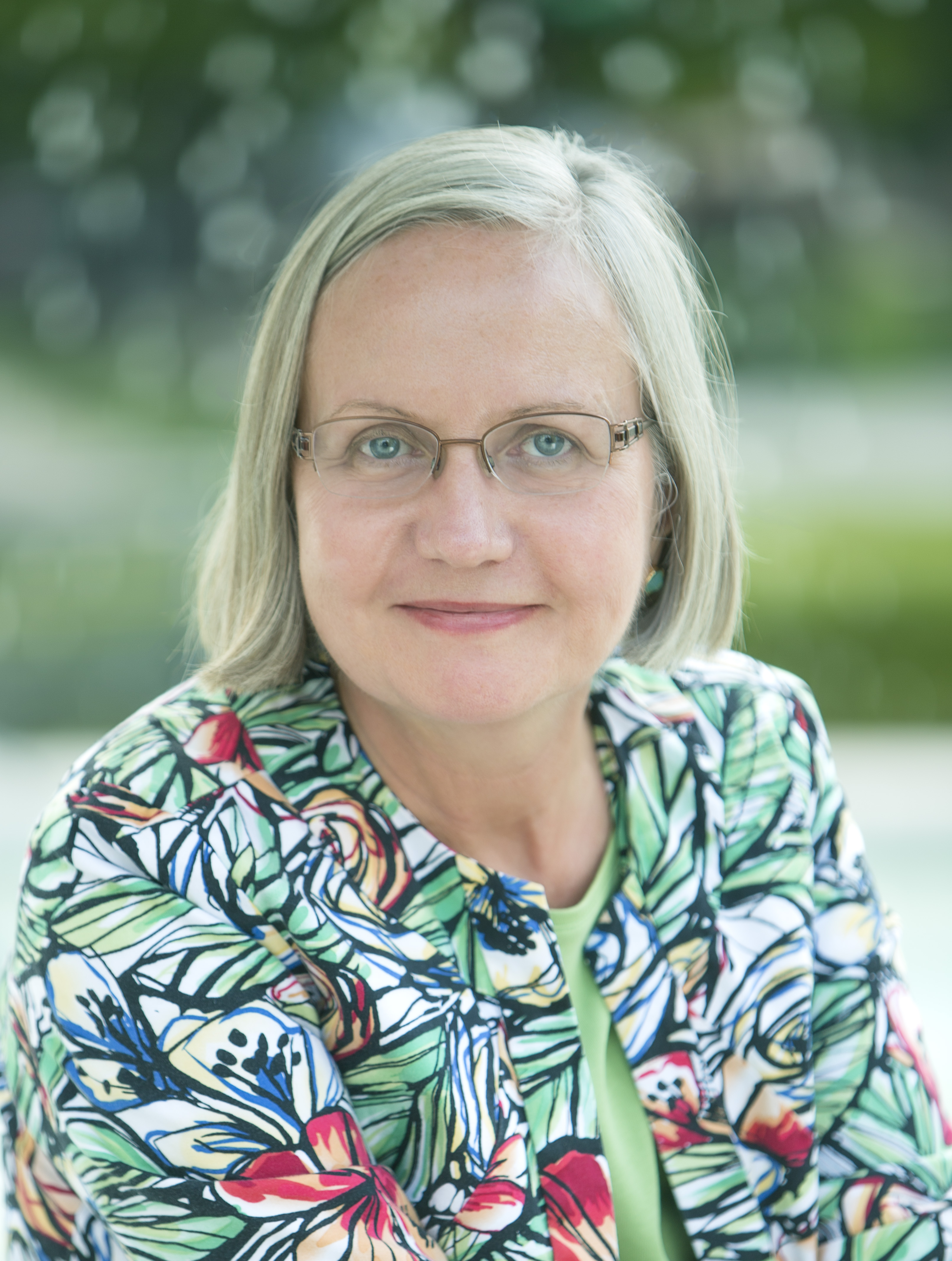 Susan White
SHRM-SCP, SPHR
Susan Tinder White Consulting, LLC
Human Resource
Consulting
Coaching
Training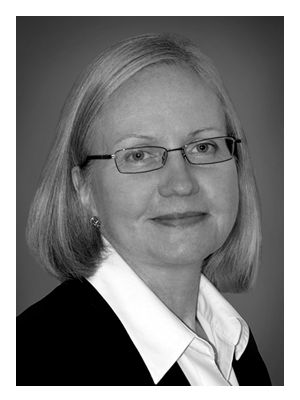 Susan White
SHRM-SCP, SPHR
Email:
Phone: 1 (317) 332 8017
Web: susantinderwhiteconsulting.com
Susan offers knowledge across business disciplines, insights into team dynamics and experience in problem solving that enhances clients' leadership effectiveness. She is a Faculty Member of SHRM (Society of Human Resource Management,) serves as a Senior Career Consultant with international outplacement and career coaching firms and works directly with clients to solve complex human resource issues. Susan is a contributor to the Inside Indiana Business e-newsletter and Co-host of the "JoyPowered Workspace" Podcast.
Susan is a SHRM-SCP (SHRM Senior Certified Professional) and a SPHR (Senior Professional in Human Resources.) She earned a B.S. in Business from Indiana University and has completed numerous post-graduate courses. She has been an adjunct faculty member for the University of Indianapolis. Susan is Treasurer of the Board of Directors of the Indiana Business Leadership Network, Trustee Member for Christ the King Parish, member of National and IndySHRM and serves on the United Way Human Services Professional Renewal Committee.